2 October saw Quintor's 2015 annual Fun Day at our main training site in Marldon.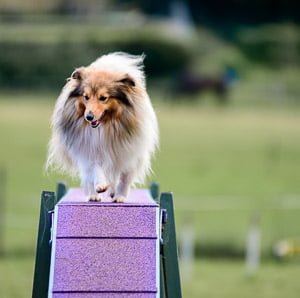 Although not the brightest day,  the weather was kind and at least it wasn't too hot for the dogs! 
Our annual fun days are held to give dogs and their handlers a chance to practice in an environment with distractions, especially lots of other dogs. It gives handlers a chance to see how their dog may react in a show environment.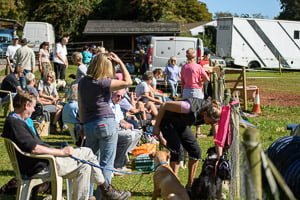 The event was well attended and, with everyone bringing along something towards the food, no-one went hungry!!
Some worthy winners emerged but, most of all, we all had fun!