Quintor's latest fun day was held on 24 September 2017.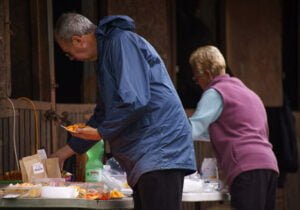 Once again, the weather was kind and it was well attended by both Quintor regulars and newbies. Food was plentiful, and much fun was had by all!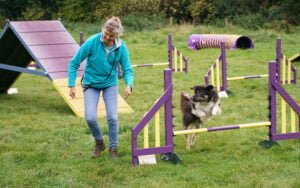 The aim of these fun days is for handlers to 'have a go' in an environment that's similar to what they would encounter a show, ie with lots of people and dogs around. It is also a fantastic social event, and chance to meet or catch up others as most generally only see those they share classes with.
We're already looking forward to next year!